RECLAIM YOUR RADIANCE AND VITALITY. LIVE IN EASE AND JOY. experience the benefits of…
Restorative
Massage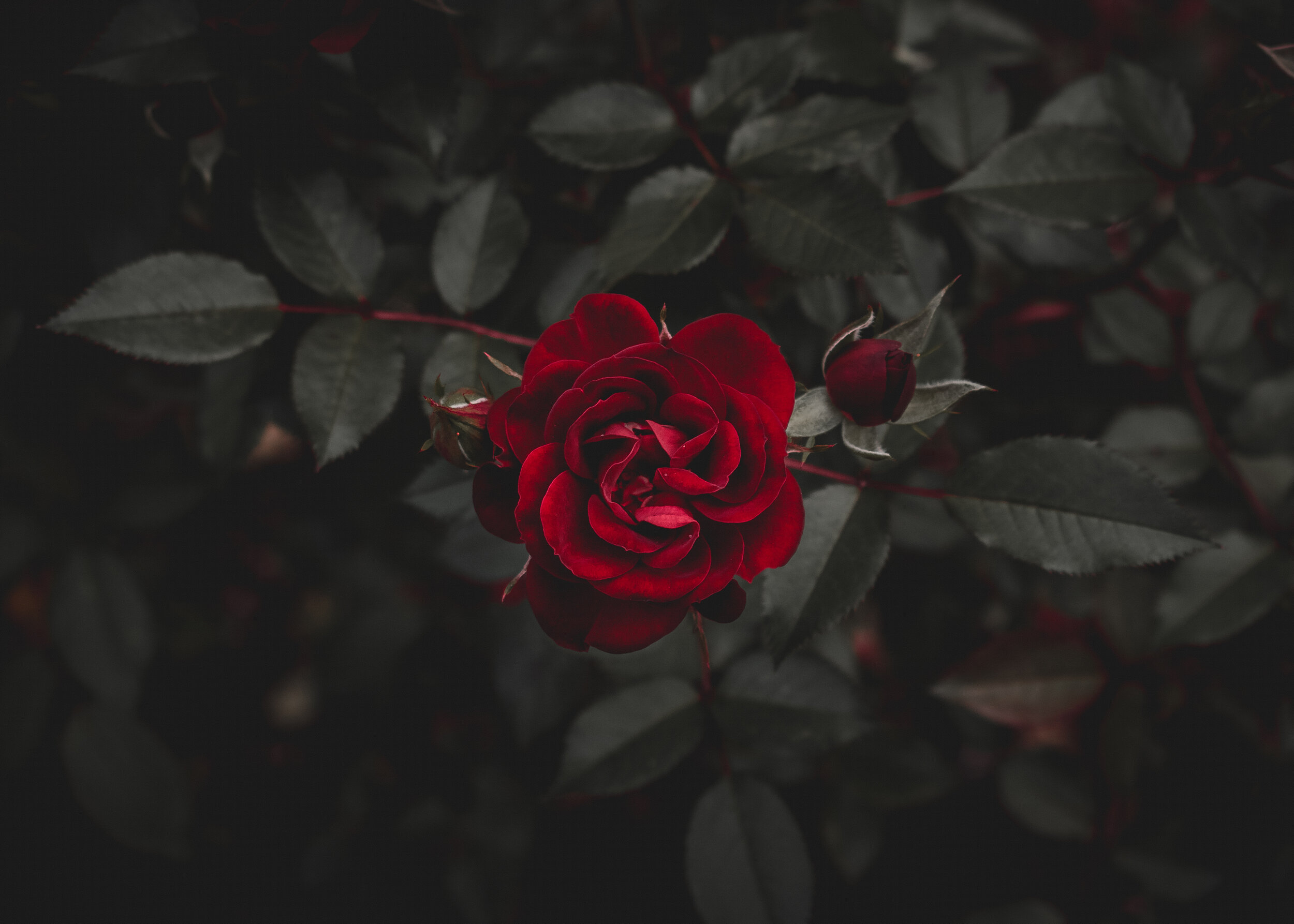 WELCOME
Overwhelmed with Stress?
My practice is focused on serving women who are suffering from stress and anxiety and feeling depleted. I help you rejuvenate body, mind, and spirit, restoring your vitality, radiance, and resilience.
My intention is for you to feel deeply nourished and cared for. I do this through luxurious, nurturing massage blended with some of the most potent (yet gentle) complimentary therapies from around the world.
Each session is attuned to your unique needs. I work intuitively with the intelligence of your body, allowing it to guide me to what is most needed in the moment to get you feeling your best.
The modalities I primarily work with are Lomi Lomi Hawaiian Massage, Craniosacral Therapy, and Reiki. New to these therapies? You're in for a treat!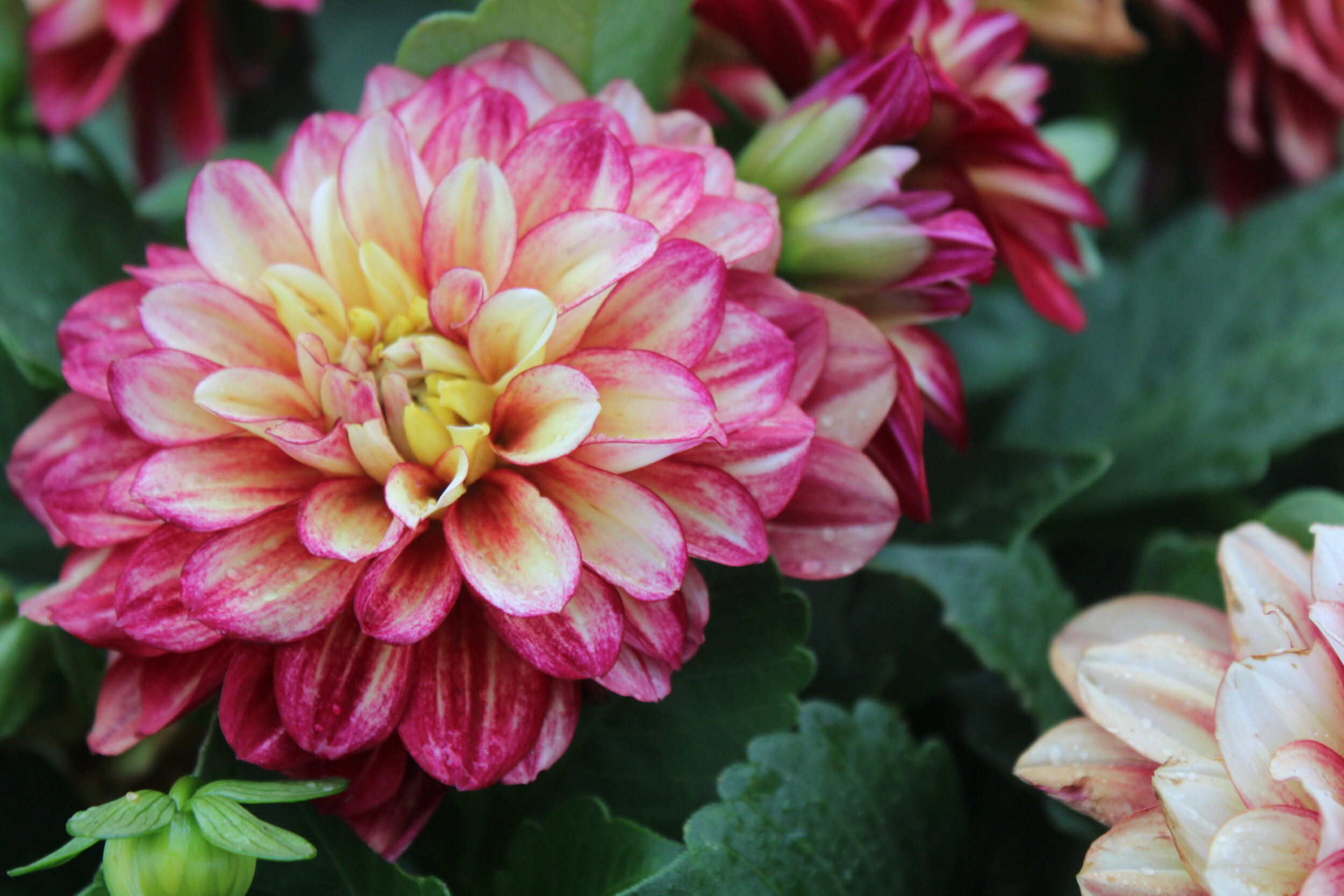 MY PROMISE
You're going to feel significantly better after your first session, and as we keep working together, your life will transform for the better.
I'm here in service to your well being and will do everything I can to support you in your healing.
I will hold a safe space for you to be able to share what you're struggling with without feeling judged.
I will listen to you—to the words you speak and to what your body tells me, so that you get the most effective treatment for your unique needs.
I only use the highest quality oils…Organic, Fair Trade, and Sustainable…to support your health and well being.
MY NAME IS JUSTYNA
My healing journey started in 2010 when I enrolled at Southwest Institute of Healing Arts. At that point in my life, I was really struggling. I engaged with life as minimally as possible, and though it looked as though I was engaged and happy from the outside, I was deeply unsatisfied and caught up in destructive self criticism and hopelessness. I had waves of hope and joy, but depression and anxiety were my baseline.
It has taken quite a few years, but I can now say that joy is my baseline. I feel a sense of ease and purpose. And yes, I still hit some low points and places of struggle because that's the nature of life—we peel away one layer and it's on to the next one! But it's much easier now to come back to joy, and my low points don't sink that low and don't stick around for very long.
I've been blessed with so many amazing teachers and practitioners who have come into my life to help me heal. It's because of my journey that I discovered my love for helping others heal and transform their life experience. I've been at it for nine years now and find myself falling deeper and deeper in love with this work every day. I am profoundly grateful for all of the beautiful transformation I've gotten to witness in people over the years.